Drupal Consultancy in Kenya
Drupal is an open-source content management system that is widely used around the world.
Its flexibility, scalability, and open-source nature make it a popular choice for businesses and organizations of all sizes. In Kenya, the tech industry is rapidly growing, and businesses need to stay competitive to succeed.
Drupal development is a cost-effective and efficient way to manage online content and reach a wider audience.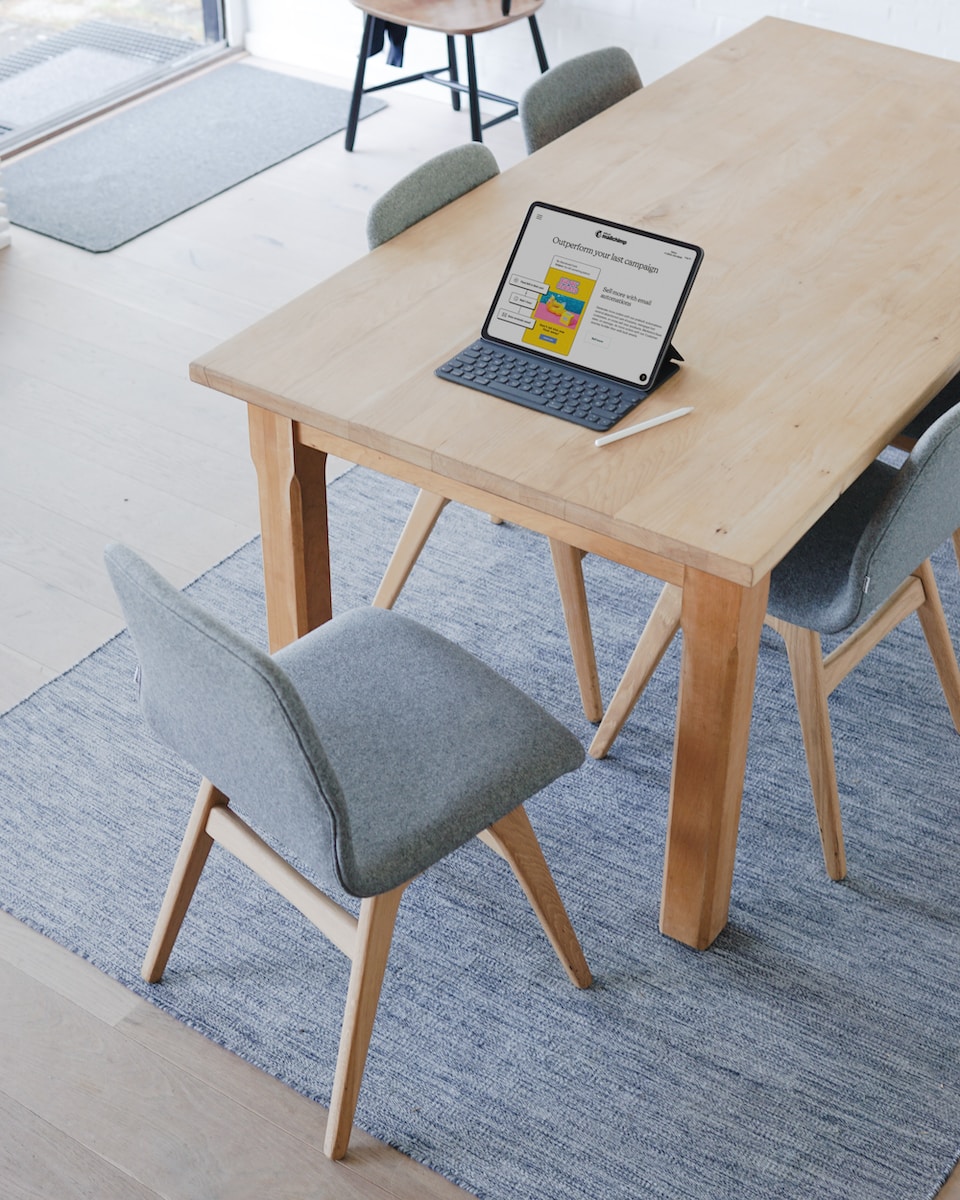 Why Drupal
One of the main benefits of Drupal is its flexibility. It can be customized to meet the specific needs of each business, allowing them to create unique and personalized websites. Drupal also offers a wide range of modules and plugins that can be added to the platform, making it easy to add new features and functionality as needed.
In addition to flexibility, Drupal is also highly scalable. As businesses grow and expand, their online presence needs to grow with them. Drupal can handle large amounts of content and traffic, ensuring that businesses can continue to reach and engage their audience effectively.
Finally, Drupal's open-source nature makes it a cost-effective option for businesses. As an open-source platform, Drupal is freely available to download and use, without any licensing fees. This makes it a great option for businesses of all sizes, including startups and small businesses that may have limited resources.
With Kenya's growing tech industry, Drupal development can help businesses stay competitive and reach their full potential. Whether you're a small startup or a large enterprise, Drupal development offers a flexible, scalable, and cost-effective solution for managing your online content and engaging your audience.
Drupal Website Maintenance and Support
Our team offers ongoing maintenance and support services to ensure that your Drupal website remains up-to-date and fully functional. We can help with website updates, security patches, and bug fixes, ensuring that your website runs smoothly and efficiently.
Custom Drupal Theme Development
Our team can create custom Drupal themes that are tailored to your business's branding and design requirements. We can also help with theme customization and optimization, ensuring that your website is visually appealing and user-friendly.
Drupal Module Development
We offer custom Drupal module development services to help businesses extend the functionality of their Drupal website. Our developers can create custom modules that meet your specific business needs and help you achieve your online goals.
Drupal Website Migration
If you are looking to migrate your existing website to Drupal, we can help. We can migrate your website from any platform to Drupal, ensuring that your content is preserved and your website remains fully functional.
Drupal eCommerce Development
We can help businesses create custom Drupal-based eCommerce solutions that are both user-friendly and visually appealing. Our eCommerce development services include custom shopping cart development, payment gateway integration, and product catalog management.
Drupal Site Optimization
Our team can help businesses optimize their Drupal websites for speed, performance, and search engine optimization (SEO). We use the latest techniques and tools to ensure that your website is fast, responsive, and fully optimized for search engines.
Our Drupal Development Process
At our company, we follow a well-defined Drupal development process to ensure that every project we undertake is delivered on time, on budget, and to the highest quality standards. Here's an overview of our process:
Project Planning: The first step in our development process is to understand the client's business needs and requirements. We work closely with our clients to define project goals, scope, and timelines, and develop a comprehensive project plan that outlines the steps we'll take to deliver a successful project.
Design: Once we have a clear understanding of the project requirements, our team of experienced designers will create wireframes, mockups, and prototypes that visually communicate the design of the website. This stage is crucial in ensuring that we have a clear and shared vision of the final product.
Development: Once the design is approved, our team of expert Drupal developers will begin coding the website. We follow the latest coding standards and best practices to ensure that our code is maintainable, scalable, and bug-free.
Testing: Before launching the website, we perform rigorous testing to ensure that it meets all project requirements and is free from bugs and errors. We use a combination of automated and manual testing techniques to ensure that the website is fully functional and performs well across all devices and platforms.
Deployment: Once the website has been fully tested and approved, we deploy it to the live server. We perform final checks to ensure that everything is working correctly and that the website is fully optimized for speed, security, and search engines.
Ongoing Support: After the website is launched, we offer ongoing support and maintenance services to ensure that it remains up-to-date and fully functional. We monitor the website for security vulnerabilities, update software and plugins, and provide support to address any issues that may arise.
Our development methodology emphasizes delivering high-quality, bug-free code on time and on budget. We use agile development methodologies that enable us to quickly adapt to changing project requirements and deliver projects in an iterative and incremental manner. Our team of experienced developers and designers is committed to delivering exceptional results and providing a seamless development experience for our clients.
Ready to Grow Your Business?