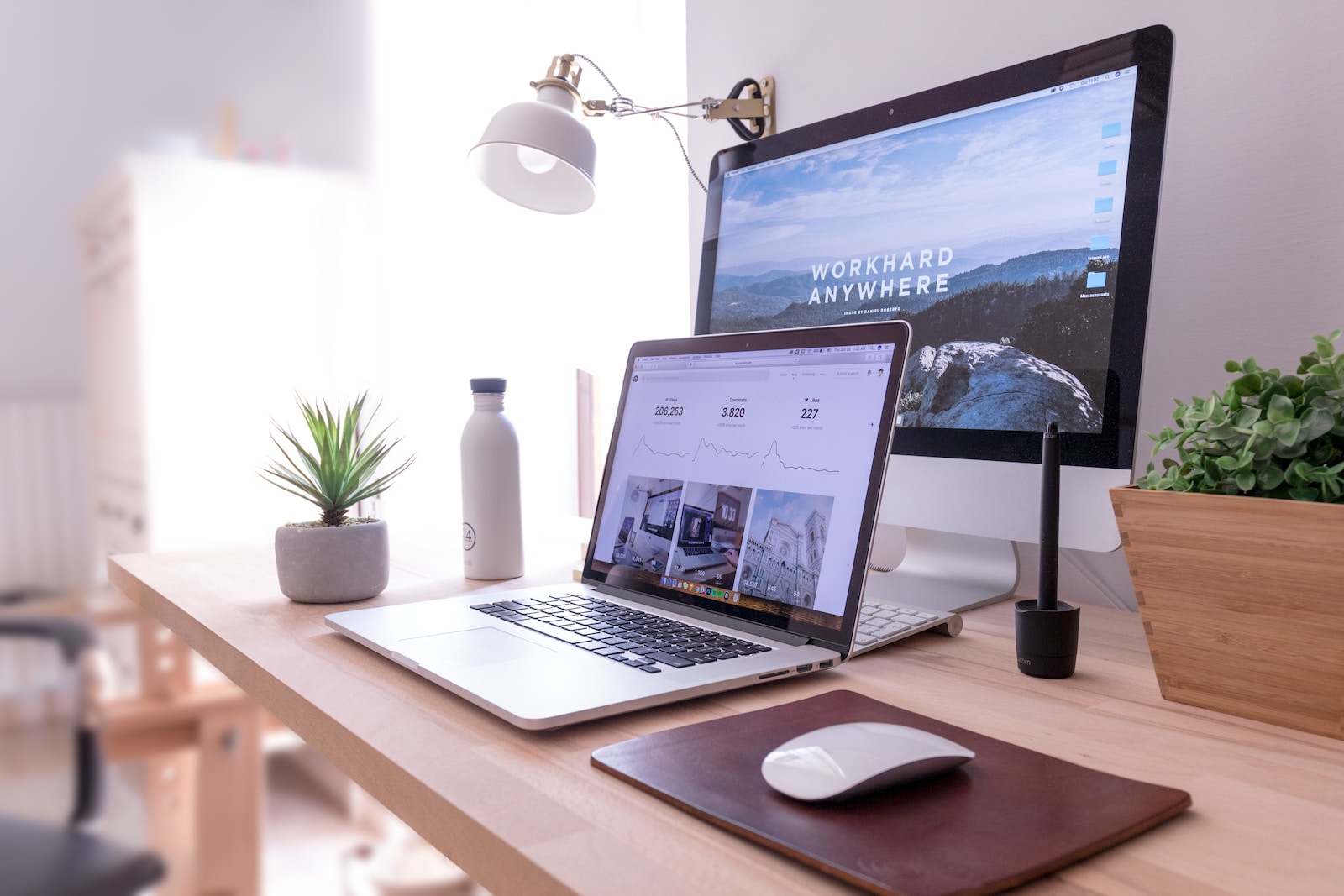 Are you looking to build a website for your business or personal brand in Kenya? You're probably considering WordPress, the most popular content management system (CMS) globally. With WordPress, you can create any website you want, from e-commerce to blogging sites.
However, to get the most out of WordPress, you need a skilled and experienced developer to help you set up, customize, and manage your website. In this article, we'll guide you on how to hire the best WordPress developer in Kenya.
Understanding the Role of a WordPress Developer
Before we delve into the hiring process, it's essential to understand the role of a WordPress developer. A WordPress developer is responsible for designing, developing, and maintaining WordPress websites. They work with clients to create custom themes, plugins, and other features that enhance the functionality and aesthetics of a website.
How to Hire a Top WordPress Developer in Kenya
When looking for a WordPress developer in Kenya, you want to ensure that you're getting the best talent available. Here are the steps you should follow to hire a top developer:
1. Define Your Project Requirements
The first step is to determine what you want to achieve with your website. Do you need a simple blog, an e-commerce platform, or a more complex website with multiple features? Having a clear project scope will help you communicate effectively with potential developers and ensure that they understand your requirements.
2. Check for Relevant Experience
When looking for a WordPress developer, you want someone who has experience working with WordPress and can provide references to past clients. You can check their portfolio to see the websites they've built, and ask for referrals from their previous clients.
3. Look for Technical Expertise
WordPress is constantly evolving, and you need a developer who can keep up with the latest updates and developments. The ideal developer should have a good understanding of WordPress core, PHP, CSS, HTML, and JavaScript.
4. Consider Communication Skills
Effective communication is crucial when working with a WordPress developer. You want someone who can explain technical concepts in simple terms and is responsive to your questions and concerns.
5. Evaluate Pricing and Availability
The cost of hiring a WordPress developer in Kenya varies depending on the scope of the project and the developer's experience. You want to get quotes from multiple developers and compare them before making a final decision. Additionally, you want to ensure that the developer is available to work on your project within your desired timeframe.
Where to Find WordPress Developers in Kenya
Now that you know what to look for in a WordPress developer, where can you find them in Kenya? Here are some of the places you can start your search:
1. Freelance Platforms
Freelance platforms like Upwork, Freelancer, and Fiverr are great places to find WordPress developers in Kenya. You can browse through their profiles, portfolios, and client reviews to find the best candidate for your project.
2. WordPress Communities
There are several WordPress communities in Kenya where you can find experienced developers. These communities organize events, workshops, and meetups where you can network with developers and get referrals.
3. Referrals
Word-of-mouth referrals from colleagues, friends, or family members who have worked with WordPress developers in Kenya can be an excellent way to find the right developer for your project.
Benefits of Hiring a WordPress Developer in Kenya
Here are some of the benefits of hiring a WordPress developer in Kenya:
Cost-Effective: Hiring a WordPress developer in Kenya is often more cost-effective than hiring one from overseas. You can save on costs such as travel, accommodation, and communication expenses.
Cultural Understanding: A local WordPress developer in Kenya understands the local market and cultural nuances better, making it easier to create a website that resonates with your target audience.
Accessibility: Working with a WordPress developer in Kenya means you can easily meet and communicate with them during business hours, without having to worry about time differences.
Quality Work: Kenyan WordPress developers are known for their attention to detail and commitment to delivering high-quality work. They take pride in their work and strive to exceed their clients' expectations.
Support and Maintenance: After your website is up and running, you'll need ongoing support and maintenance to ensure it runs smoothly. Working with a local WordPress developer in Kenya means you have easy access to support when you need it.